Join the Estes Park Health Diagnostic Imaging Team!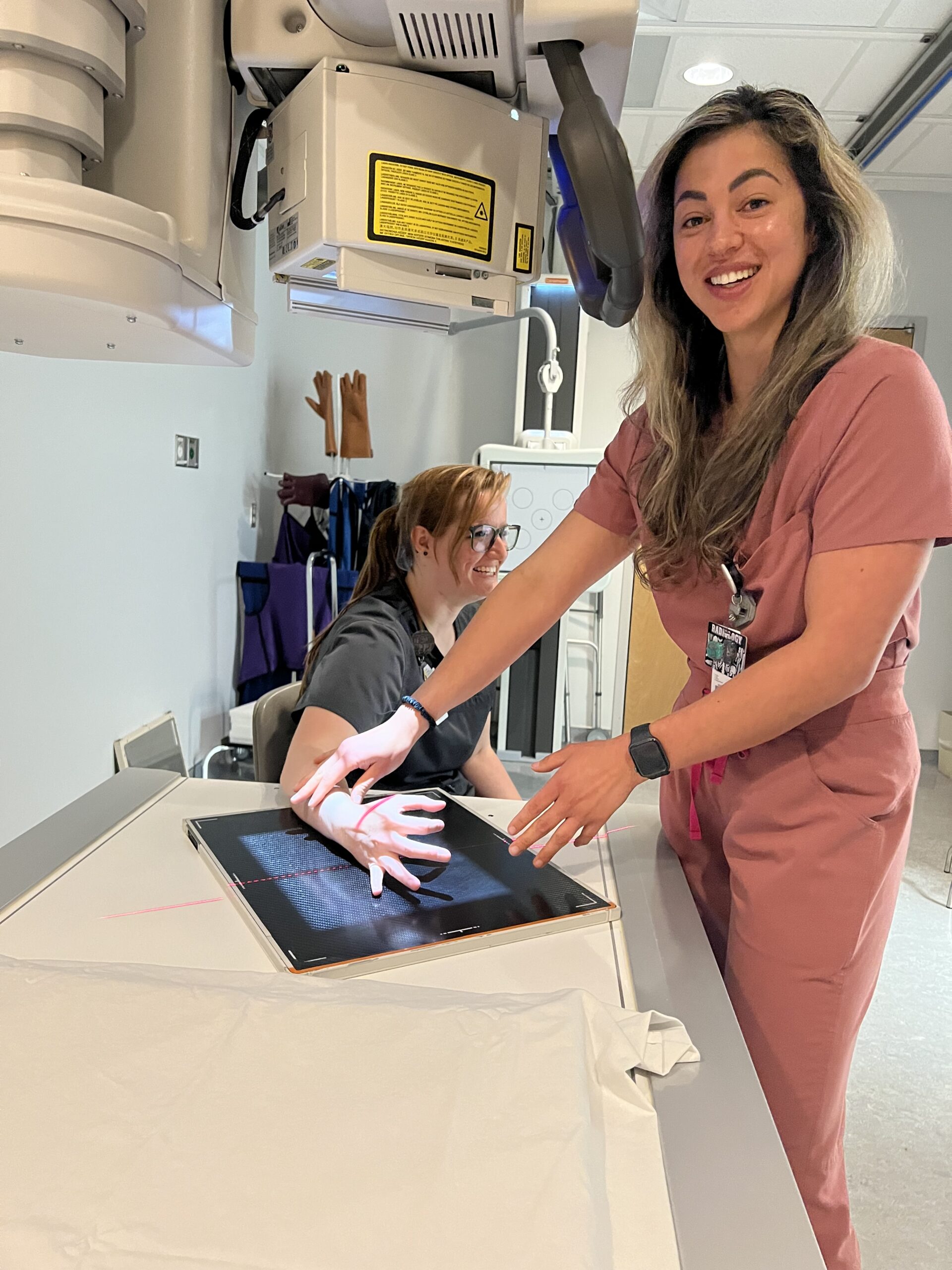 Get experience and get paid while you learn and work!
The Estes Park Health Diagnostic Imaging team is looking for some new technologists. Here's the good news! EPH will cross train any licensed radiology technologist in either CT (computed tomography) or Mammography.
EPH will pay for the radiology technologist's online education requirement, have them cross train on the job and pay for their first attempt at taking the registry for that modality. Quite the deal!
The radiology technologist will sign a two-year contract stating that they will remain at EPH full time for two years from the start of their education. If they break the contract within two years, they will be required to pay EPH the amount set by HR for reimbursing EPH for the education/clinical experience.