It's World Hand Hygiene Day. Clean hands count!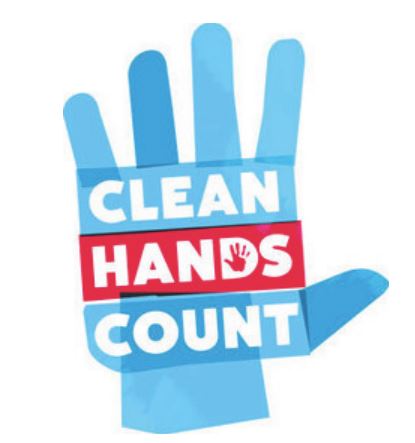 On World Hand Hygiene Day, May 5, the staff at Estes Park Health re-commits to a vigorous handwashing routine to keep our patients safe.
Hand hygiene saves millions of lives every year when performed at the right moments during health care delivery.
According to the World Health Organization, "Clean care is a sign of respect to those who seek care, and it protects health and other workers who provide that care.
Now is a critical time when countries across the world need to accelerate implementation of lessons from the COVID-19 pandemic and increase investments to close gaps in infection prevention and control (IPC), including hand hygiene. Indeed, many countries are demonstrating strong engagement and advancements in scaling-up those actions, but overall, the progress is slow, and gains are at risk.
Together, we can galvanize action on preventing infections and antimicrobial resistance in health care. Strong and engaged communities of health workers, policy makers and civil society organizations (CSOs) can accelerate and sustain action at the point of care to keep people safe and healthy."