February 6 – 10 is PeriAnesthesia Nurse Awareness Week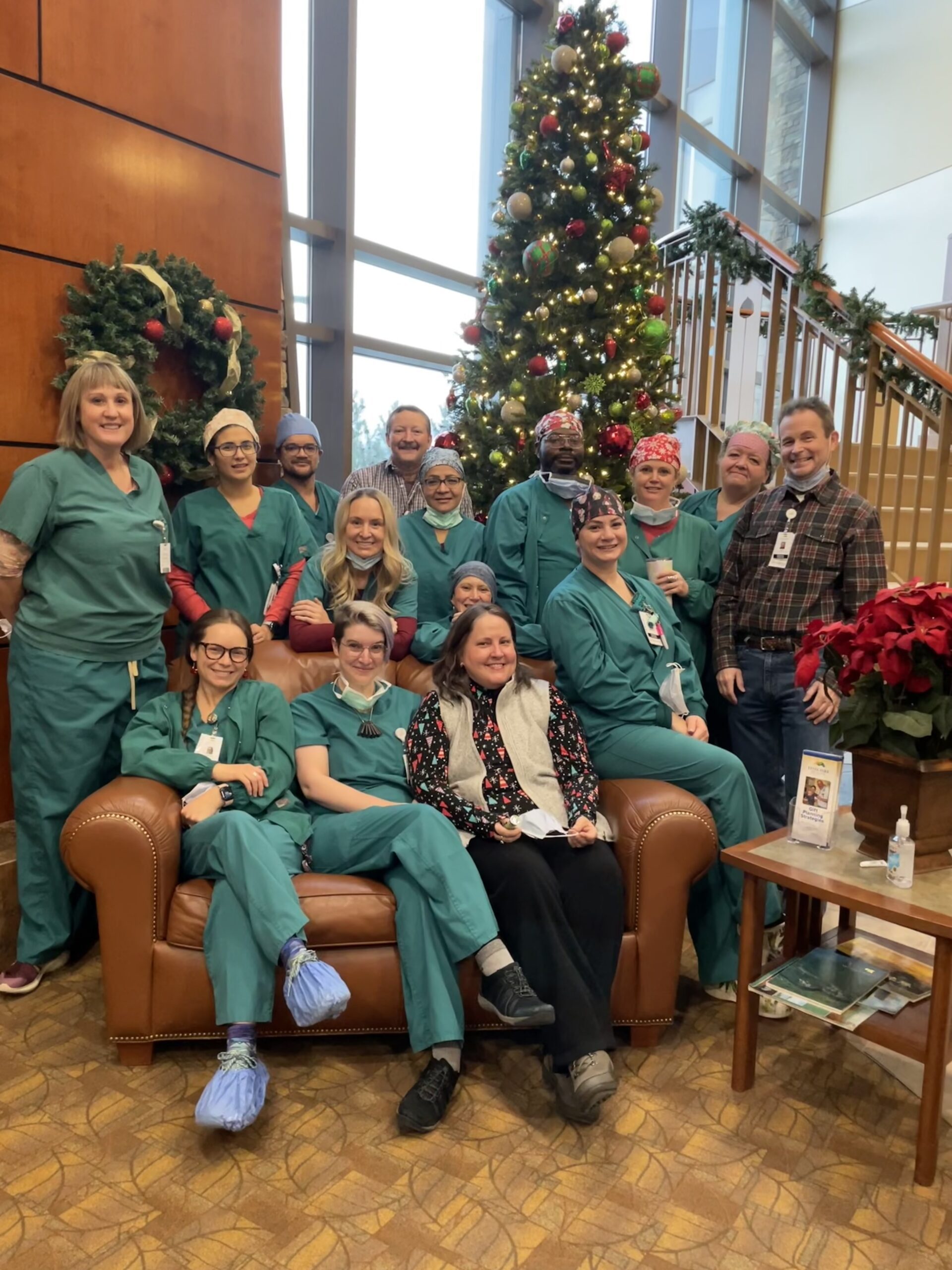 The Post Anesthesia Care Unit is what is known to most of us as the recovery room. Estes Park Health is celebrating its awesome PACU nurses with a cake and some complimentary meal vouchers. Our PACU team consists of Kelly Igel, RN, John Green, RN, Amber Maylor, RN, Katie Porter, RN, Rebecca Belmont, RN and Kathy Dworak, RN.
Nurses working in preanesthesia and postanesthesia care, ambulatory surgery and pain management are dedicated to caring for patients and their families.
In his proclamation designating this week, Colorado Governor Jared Polis noted, "We recognize that as the American population ages, advances in medicine raise life expectancies, and home healthcare services expand, the demand for perianesthesia nurses will only increase, and that the value of the services and care they provide will remain an integral part of the American healthcare system."