Estes Park recycles for a healthy planet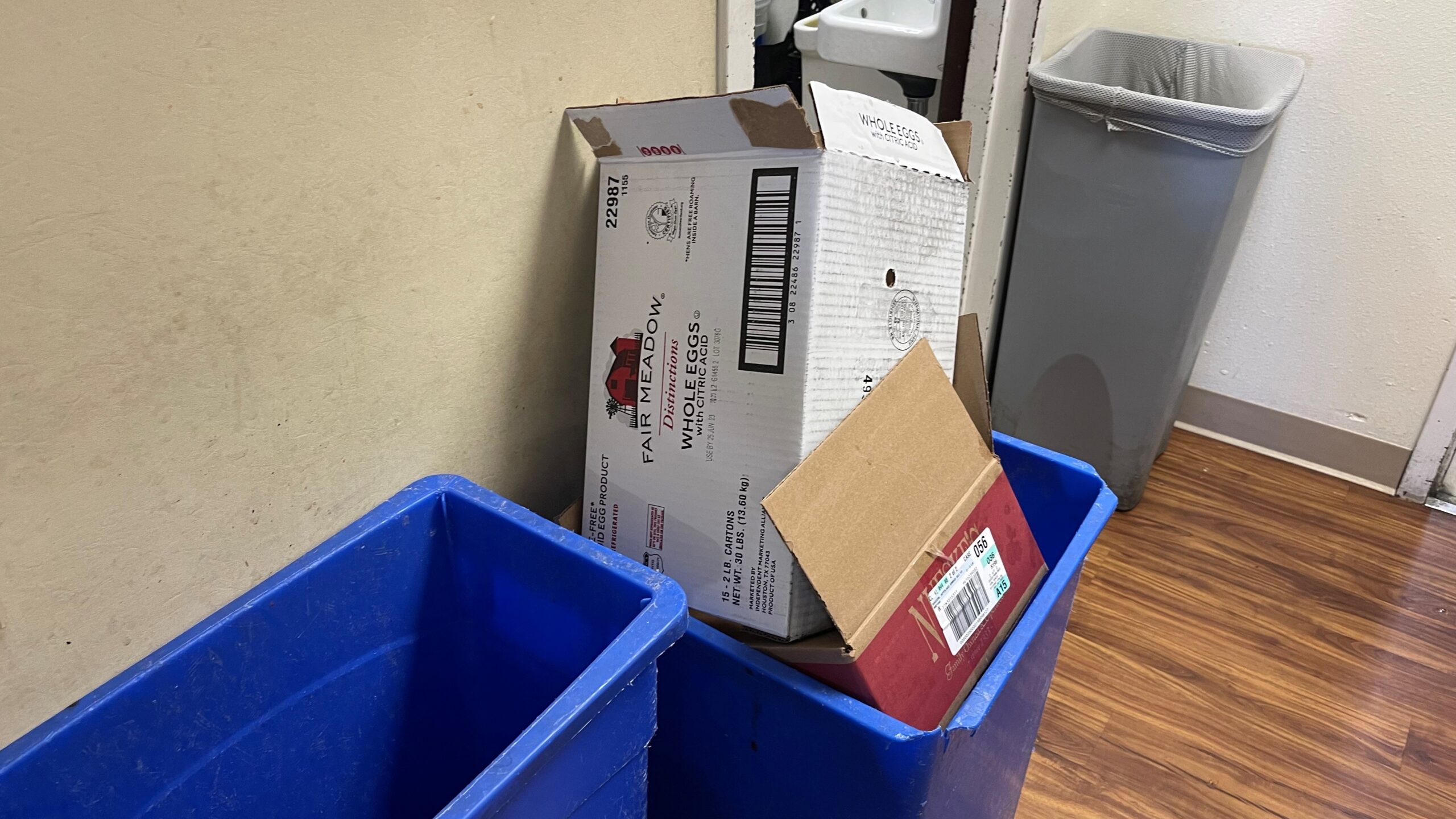 Estes Park Health is doing its part to protect the planet. EPH has been formally recycling since 2014 when a department leader who was overseeing Dietary and Environmental Services said it was time.
All common recyclables including cardboard, aluminum, recyclable plastic, and paper (when appropriate) are placed in the correct bins and sent away.
Any paper that has a level of confidentiality to it is sealed in containers, but all other paper is recycled.
Most bulk recycling at Estes Park Health is cardboard. Many of our supplies are delivered to us bound up in cardboard. EPH has a 15-yard roll-off dumpster that gets picked up each week by Waste Management. That dumpster is 50% – 70% full each week.
The Materials department also recycles computer toner cartridges.
As we celebrate Earth Day in April (April 22), we encourage everyone in Estes Park to be aware and support environmental protection around the world.