Estes Park Health's lab is the heartbeat of the hospital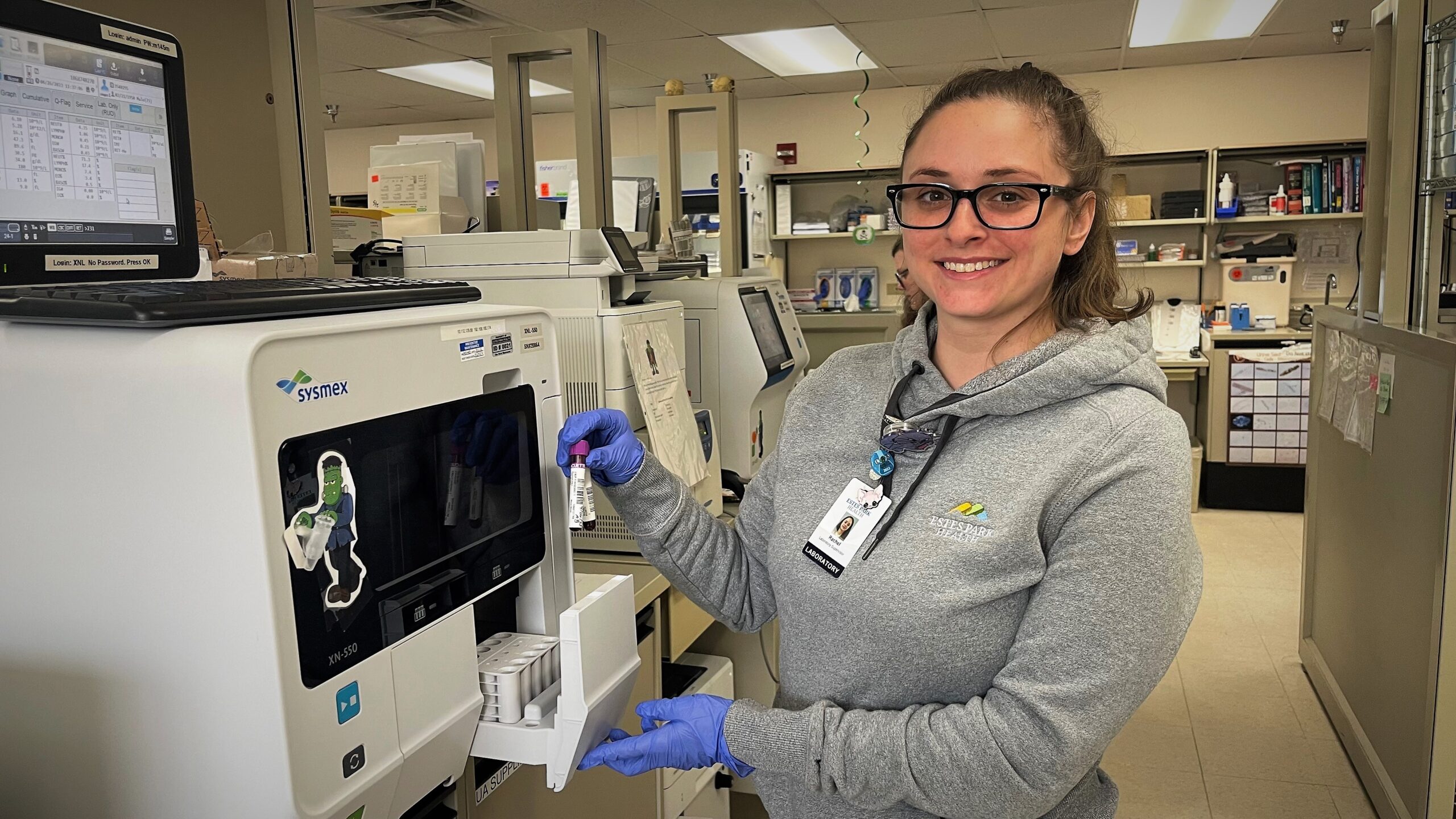 The laboratory is the heartbeat of Estes Park Health. Without the quick and accurate results from more than 200 lab tests, doctors would just be guessing about important diagnoses and treatments.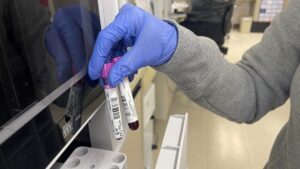 13 people currently work in the lab at Estes Park Health. They conduct tests on blood, urine, stool samples and respiratory fluids. The professionals who staff our lab know how to work the fine machinery for results on chemistry, coagulation, microorganisms, molecular, urinalysis and blood bank information.
The lab is also home to fresh and frozen plasma and 26 units of blood for patients.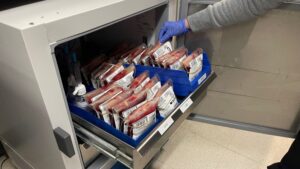 Pictured is Rachel Galbraith, Laboratory Supervisor. We salute all the talented professionals who work tirelessly to deliver essential health information to patients and providers.
April 23 – 29 is Medical Laboratory Professionals Week. Medical Laboratory Professionals Week originated in 1975.