Estes Park Health hosts Trail Ridge Quilters Sale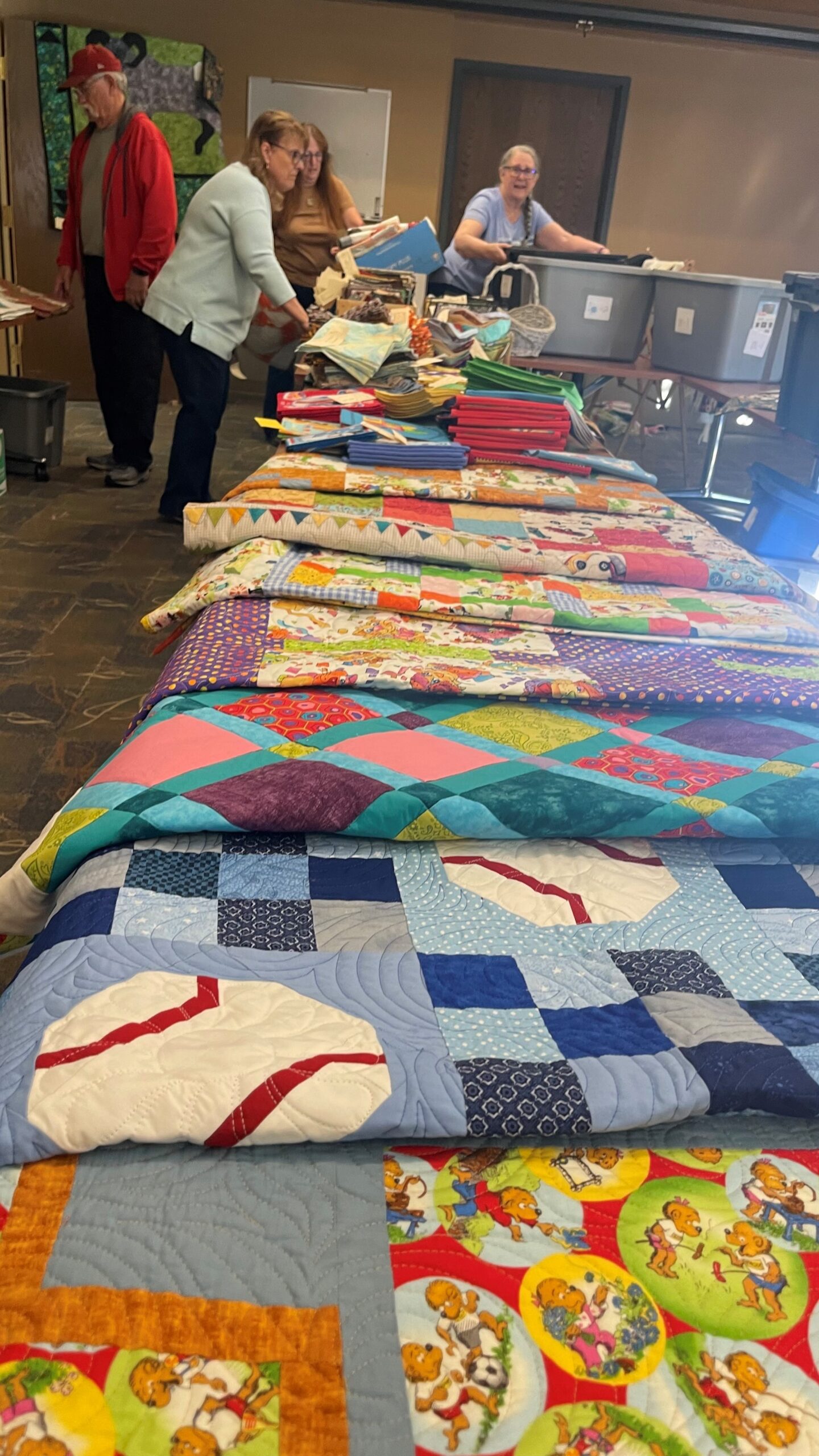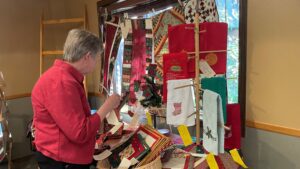 On Wednesday, Sept. 20, members of the Trail Ridge Quilters held a public sale at Estes Park Health to raise money for EPH. Employees and the public came to buy one-of-a-kind gifts and support the hospital.
For more than 30 years, the Trail Ridge Quilters have been an interest group of the Estes Park Newcomers Club. These talented volunteers create stunning hand-crafted items including wall quilts, place mats, table décor, baby quilts, cloth books and bed quilts.
The quilters are artistic and generous. Estes Park Health appreciates everything they do to raise money that directly impacts patient care!