Early Screening for Colorectal Cancer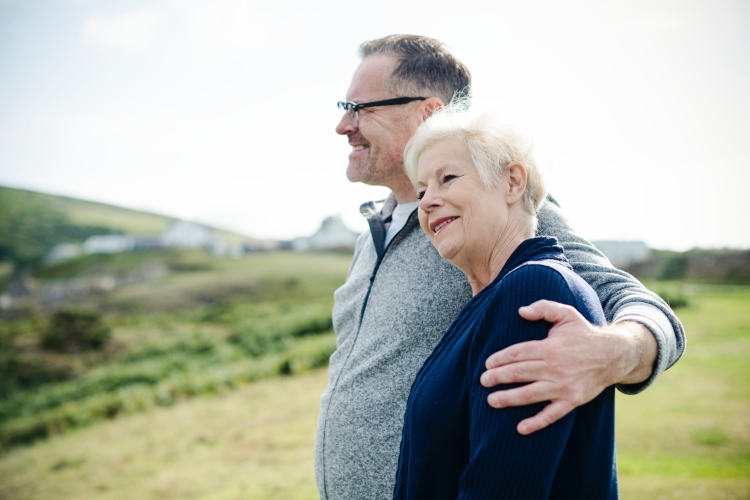 Colorectal cancer is the fourth most commonly occurring cancer in the USA and nearly five percent of Americans will develop colorectal cancer in their lifetime. At any time, over one million Americans are currently living with colorectal cancer. Colorectal cancer is the second leading cause of cancer deaths in the United States, with over 56,000 people expected to die from this disease each year. The good news, it is a preventable and very curable disease if caught early, but you've must be diligent about getting screened.
Because there are often no symptoms when it is first developing, colorectal cancer can only be caught early through regular screening. The benefits of early detection and treatment are dramatic. The possibility of curing patients after symptoms develop is only 50%, but if colorectal cancer is found and treated at an early stage before symptoms develop, the opportunity to cure it is 80% or better.  Most colon cancers start as non-cancerous growths called polyps. If these polyps are found while they are still non-cancerous, a surgeon can remove the polyps and the cancer may be prevented. Estes Park Health has four surgeons that will perform colonoscopies.  Lewis Strong, MD and Crystal North, DO hold their Gastroenterology Clinic every Thursday in the Physician Clinic. For an appointment please call, 970-669-5432. Estes Park Health Surgicalist, Steven Miller, MD, provide surgical back-up, hold clinic hours in the Physician Clinic and are available 24/7/365 to support surgery needs. You can work with your physician to get a referral.
The American Cancer Society lists guidelines for people with an average risk of colorectal cancer and those at an increased risk.
For people with average risk guidelines:
Start regular screenings at age 45
People in good health should continue with screening through age 75
For people ages 76-85, screening will depend on a person's preference, life expectancy, overall health and prior screening history
For people with increased risk guidelines:
Start screening before age 45
Be screened more often – consult with your physician
Get specific tests as recommended by your physician
People considered at an increased or high risk include:
A strong family history of colorectal cancer and certain kinds of polyps
A personal history of colorectal cancer and certain kinds of polyps
A personal history of inflammatory bowel disease (ulcerative colitis or Crohn's disease)
A known history of hereditary colorectal cancer
A personal history of radiation to the abdomen or pelvic area to treat prior cancer
Estes Park Health encourages taking advantage of colorectal cancer screening options. Talk with your physician about screening options dependent on your risk factors. We encourage you to "think past the prep" and envision a life well-lived, free of colorectal cancer. You can call the Estes Park Health Physician Clinic at 970-586-2200 to schedule an appointment.