What should you know about measles?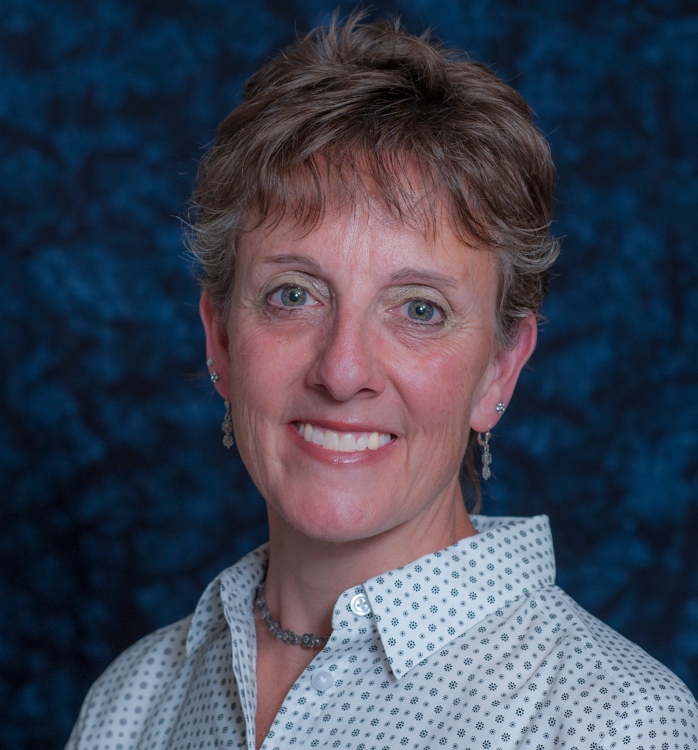 A message from Patti Aldridge, MD, Pediatrician, Estes Park Health and
Iris Burgard, Medical Student, Rocky Vista Medical School
A recent New York Times article quoted some startling statistics that have been reported by The Centers for Disease Control and Prevention. "A total of 839 cases of the measles have been reported as of May 10, 2019 for this year. That's the most cases reported since 1994, when 963 cases were reported for the entire year. 23 states have reported cases."
As we head into our tourist season, with visitors from all around the world embarking on Estes Park, Dr. Patti Aldridge and Iris Burgard partnered to bring measles education to the public concerning the spread of the measles and what this could mean for Colorado.
About the virus…
Measles is a very contagious virus that is spread through respiratory droplets through the air, just like a regular cold is spread.
Symptoms to watch for include fever, cough, red and watery eyes, runny nose and a rash that starts on the head and spreads down.
Measles can cause pneumonia, encephalitis (infection of the brain) and even death.
One in four people who gets infected with measles needs to be hospitalized. This is more likely in the very young or in the elderly population.
About the community…
There are multiple outbreaks of measles across the country.
There has been a case reported in Denver since the first of the year.
71% of children in Colorado have received all their recommended vaccinations.
To prevent the disease from spreading, at least 95% of a community needs to be immunized.
This means that our community is at risk for a measles epidemic.
About the MMR vaccine…
The MMR vaccine is protective against the Measles, Mumps and Rubella viruses.
The MMRV vaccine also protects against chicken pox and can be given to older children.
The vaccine is 97% effective in preventing Measles.
Any person over the age of one year old can receive the vaccine.
Adequate vaccination of the community is what protects our youngest members who are too young to receive the vaccine.
It does not hurt to receive another MMR if you have received it before.
The vaccine will not help if you already have measles, but it doesn't hurt to receive the vaccine if you are worried about exposure to the disease.
What to do if you think you may be exposed…
Contact your healthcare provider as soon as possible. Estes Park Health Physician Clinic number is 970-586-2200.
Minimize your exposure to others until you can be seen by your doctor.
There is no specific treatment for Measles. Your healthcare team will offer symptomatic and supportive care. Some people will need to be admitted to the hospital for care.
There are other vaccine preventable diseases that are becoming more common as more people do not receive immunizations.  Please talk with your medical provider if you have questions.