Update on positive COVID-19 Staff Member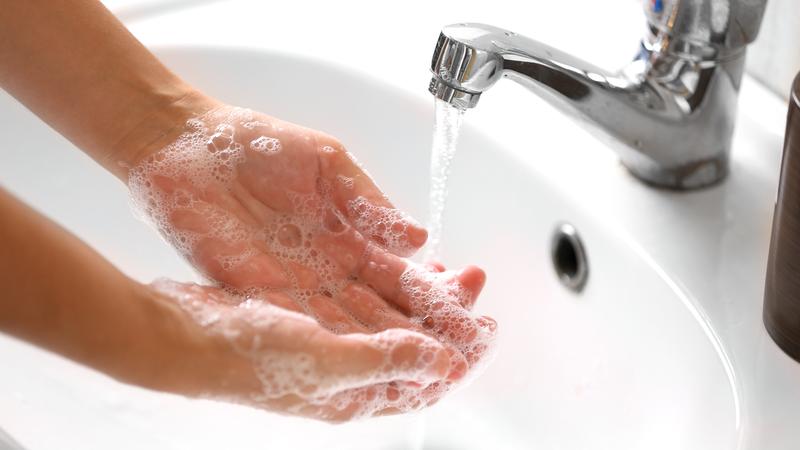 The single positive COVID-19 testing of one of Estes Park Health's staff members is still just a single positive. The other staff members who work closely with this individual have all been tested negative during this weekend.
Vern Carda, Estes Park Health CEO responded, "I am not surprised by this result. I have complete confidence that all staff at Estes Park Health (EPH) are following the procedures and processes set in place by the Infection Prevention Director and shared with all staff by those in Leadership. I want the community to know that we are following CDC guidelines because it is the right thing to do. I also want the community to know that strict adherence to the CDC guidelines are as much to protect our patients and the community as it is to protect our families."
The staff member wore appropriate personal protective equipment (PPE) during every brief patient interaction. Per CDC guidance regarding PPE and interaction time, those interactions do not reach the definition of exposure. Estes Park Health has always operated under the assumption that COVID-19 is in the community and has taken the proper precautions to prevent exposure for instances just like this one. EPH has been working closely with Larimer County Department of Health and Environment and strictly following all of their recommendations and guidelines. Larimer County Public Health encourages everyone to continue practicing proper hygiene etiquette, social distancing, and following the COVID-19 guidelines to keep themselves safe.
EPH is here for you and we do everything in our power to keep our staff, our families and our community safe. The Estes Park Health will closely monitor what is happening at the federal, state and county level as talks continue to make adjustments concerning the Safer at Home direction.
Available Community Resources:
Estes Park Health website: https://eph.org/covid-19/
Larimer County Public Health: https://www.larimer.org/health/communicable-disease/coronavirus-covid-19
Colorado Department of Public Health & Environment: https://covid19.colorado.gov/
CDC: https://www.cdc.gov/coronavirus/2019-ncov/index.html
COVID-19 Symptoms: https://www.cdc.gov/coronavirus/2019-ncov/symptoms-testing/symptoms.html
COVID-19 Testing: https://www.cdc.gov/coronavirus/2019-ncov/symptoms-testing/testing.html