Spring Health Fair – April 27, 2019 from 8:00 a.m. to 11:00 a.m. at Estes Park Health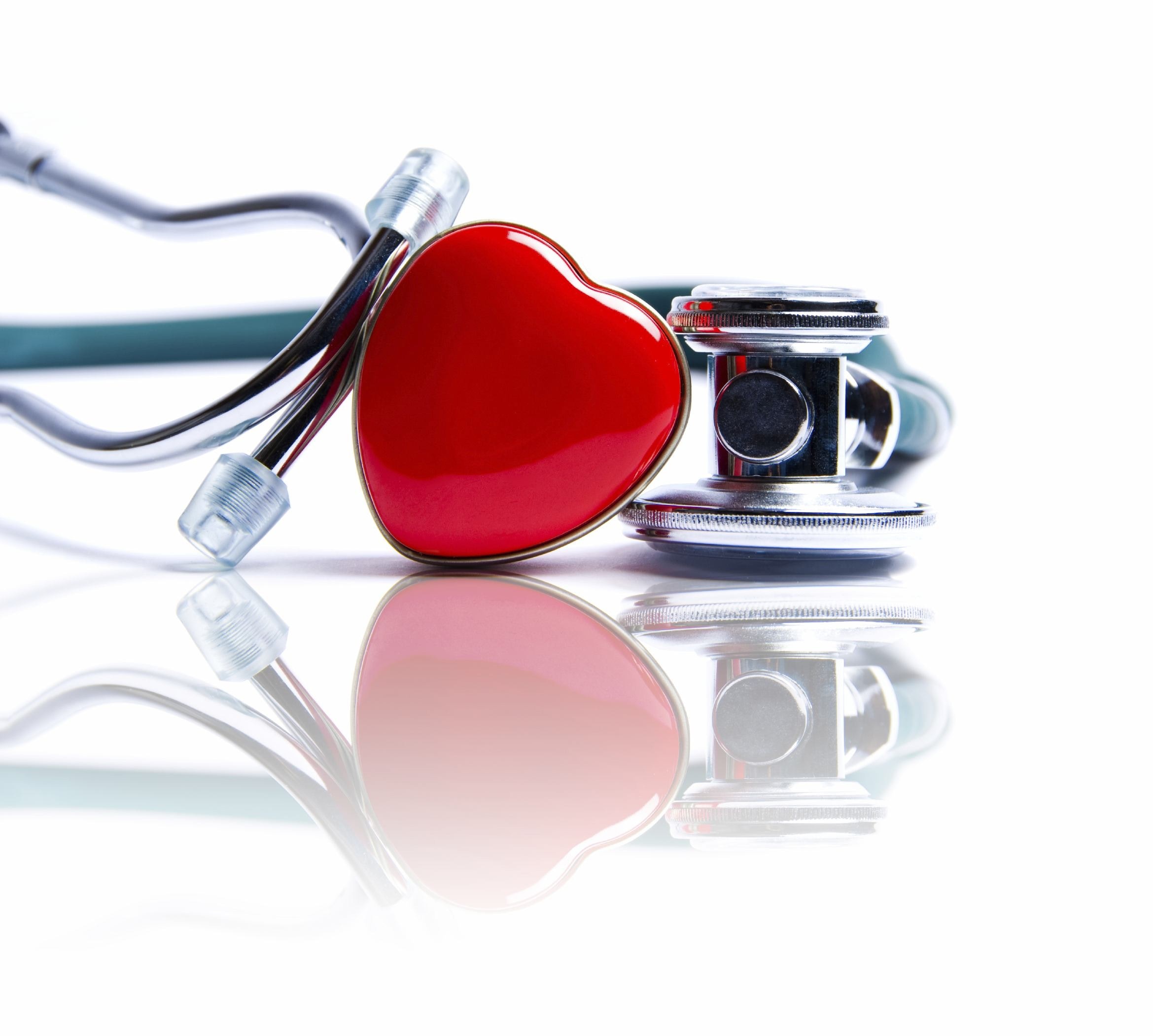 The Health Fair is back at Estes Park Health. This event offers the community the opportunity to obtain basic health screenings.  While the screenings are not as comprehensive as routine check-ups with a healthcare provider, they do provide a baseline of information that you can share with your physician.  Plenty of parking is available in front of the facility as well as on all sides.
New this year! You can have your blood work done early and pick up your results at the Health Fair.
Please come in the weeks of April 16 – 19 or April 23 – 26 to have your tests done. Note that some of the tests require you to fast prior to the test. You will be asked to pay for the tests at the time of service. Your test day will go faster if you download and complete the Direct-to-Consent from at eph.org/our-services/laboratory-services. If you have your tests done but will not be attending the Health Fair, please bring a self-addressed envelope to have your results mailed directly to you.
You can choose from the following tests:
Comprehensive Metabolic Panel – $50 (Fasting recommended)
Basic Metabolic Panel – $35 (Fasting recommended)
Lipid Panel – $25 (Fasting recommended)
Complete Blood Count (CBC) – $20
Liver Enzyme – $16
Blood Type – $23
Cholesterol – $20
Glucose – $16 (Fasting recommended)
Hemoglobin A1C – $30
PSA Screening – $25
TSH – Thyroid Screening – $25
Vitamin D 25 Hydroxy – $55
If you would prefer to have your blood work on the day of the Health Fair, we will have a station set up to accommodate you. You will not receive your test results the same day, so please bring a self-addressed stamped envelope so that we can send you your results. You will need to pay for the tests you would like to receive during registration.
You can visit the following stations:
Rehabilitation Services – Occupational and Physical Therapy will help you with fall risk information
Audiologist – Don't let your hearing impact being social
Pharmacy – Take control of your medications
EMS – What's Your Blood Pressure? Why does your pulse oximetry matter?
Respiratory Therapy – Catch Your Breath
Dermatology – Protect your skin from damage
Larimer Health Department – Know the resources in your community
Advance Directives – Does your family know your wishes for end of life care?
Mental Health – CO-SLAW and Summitstone will share mental health resources for people of all ages
Medical-Assisted Treatment (MAT) – Salud Family Health Center will share information about their new addiction treatment resource in Estes Park
Orthopedic Surgery – Learn when surgery can help relieve the pain and get you back to doing
Patient Financial Services – Here to help you understand your financial responsibility for your health care
New Electronic Health Records (EHR) – We're connecting to the largest EHR system with more than 250 million patients
Dietary – Enjoy yummy snacks and learn something new about nutrition
Meet the New Physicians, Hospitalists and General Surgeons
The road to better health can start at the Health Fair
Preventing diseases or detecting and treating them in their early stages are one of the best steps you can take toward good health.  For additional information, call 970-577-4390 or visit eph.org for Health Fair updates.
Estes Park Health Mission Statement: We exist to make a positive difference in the health and well-being of all we serve.