Hospice Care
Hospice Care neither hastens nor postpones death, it affirms life and regards dying as a natural process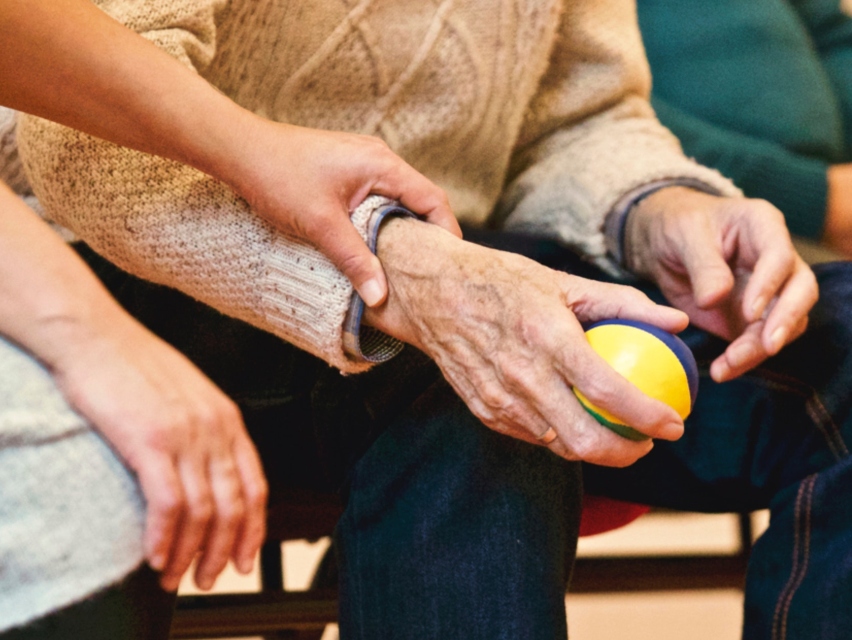 Estes Park Health Hospice Care offers a multidisciplinary team approach to working with individuals and families to care for anyone with a life-limiting illness. The hospice team includes the patient, family, medical director, nurses, social worker, aides, volunteers and chaplain. We hold contracts with pharmacies and medical equipment suppliers to adequately meet patient needs. Additionally, bereavement counseling is available for up to 13 months after family members have lost a loved one. For more information about our services, please call 970-586-2273.
We Believe…In supporting our patients and their families by providing physical, emotional, social and spiritual care before, during and after death.
Hospice Care enables our patients to have control over how they can live their days in comfort and dignity, surrounded by those they love. With effective symptom management and palliative care, patients and their families are able to focus on their quality of life.
A referral can begin with a client, family member, physician or anyone who observes a significant health decline. A Hospice consultation can happen at any time.
Advance Directives
An advance directive is a document by which a person makes provision for health care decisions in the event that, in the future, he/she becomes unable to make those decisions.
Types of Advance Directives
Medical Power of Attorney lets you name someone to make decisions about your medical care when you can no longer speak for yourself.
Your Living Will lets you state  your wishes about medical care in the event that you develop a terminal condition or are in a persistent vegetative state.
Do not resuscitate (DNR) can be part of your advance directive. DNR is a request not to have CPR if your heart stops or you stop breathing.
What to do with Your Advance Directive
Your Advance Medical Directive is a legal document. Keep the original signed document in a secure, but accessible place.
Give photocopies to anyone who might become involved in your health care decisions: physician, family, clergy, etc. Medical personnel must have a signed copy of a DNR to make a decision on treatment. A verbal acknowledgement will not be accepted.
Discuss your wishes with everyone, particularly if your medical condition changes.
If you want to make changes to your documents after they've been signed, you must complete a new document.
Where to get Advance Directives Help
Pathways: Facing Your Fears
Learn more about the natural changes that may accompany dying.