New Chief and Vice Chief of Staff are announced.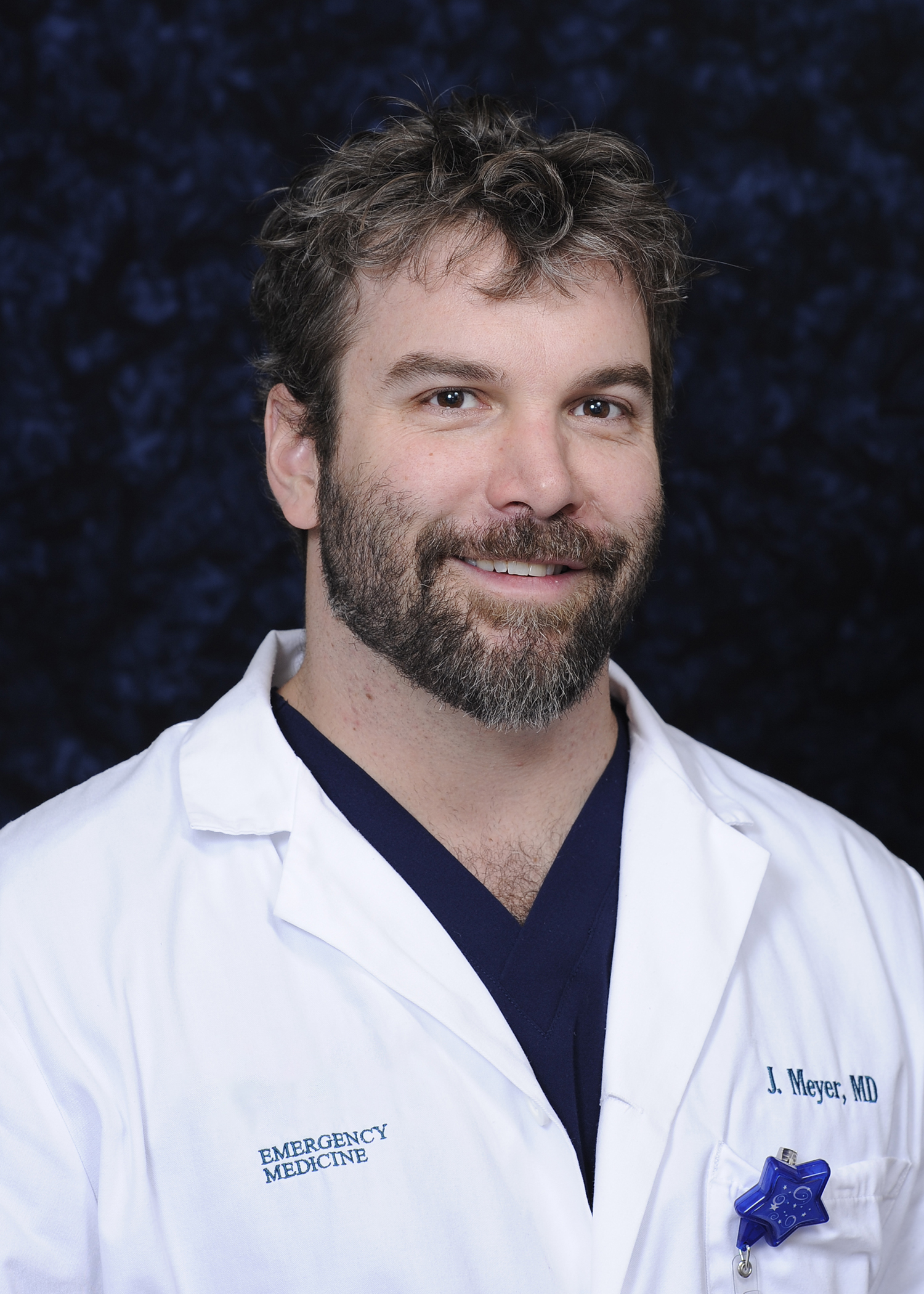 Dr. John Meyer is the new Chief of Staff and Dr. Robyn Zehr will serve as Vice Chief of Staff
John Meyer, MD, has assumed the role of Chief of Staff and will serve in that role for the next two years. "My peers voted me into this role and I'm excited to take it on," shared Dr. Meyer. "I am confident that the physicians are ready to move forward and accept a leadership role in this community. So many of us live here, we want to be in Estes Park and we want this hospital to survive and thrive. I look forward to representing the Medical Staff and working with the Board and Administration to keep services here and keep governance local."
Dr. Meyer describes his leadership style as "laid back and approachable" and that has worked for him as a leadership trainer at the YMCA, as a camp counselor, the captain of his football team and now in the Emergency Department. "I may appear laid back," Dr. Meyer adds, "but there are things that I actively want for this community. I want this town to have an excellent hospital with excellent patient care, and so do the other physicians."
A career in medicine was a natural choice for Dr. Meyer. "I have always had a passion for working with people and helping others," he says. "This, along with a passion for science made it an easy fit for me."
As a trained Emergency Medicine physician, Dr. Meyer's expertise is in helping people who've suffered an accident or serious sudden illness. To establish trust and open communication in these critical situations, Dr. Meyer treats each patient like a friend or family member.  "I am open and friendly with everyone I work with, as well as patients." Immediately establishing rapport allows him to quickly address patient needs and take the proper course of action.
In his free time, Dr. Meyer spends time with his wife and two sons. In addition to going to the gym, skiing, and hiking, he enjoys listening to music, playing percussion, and "having as many laughs as I can dream up!"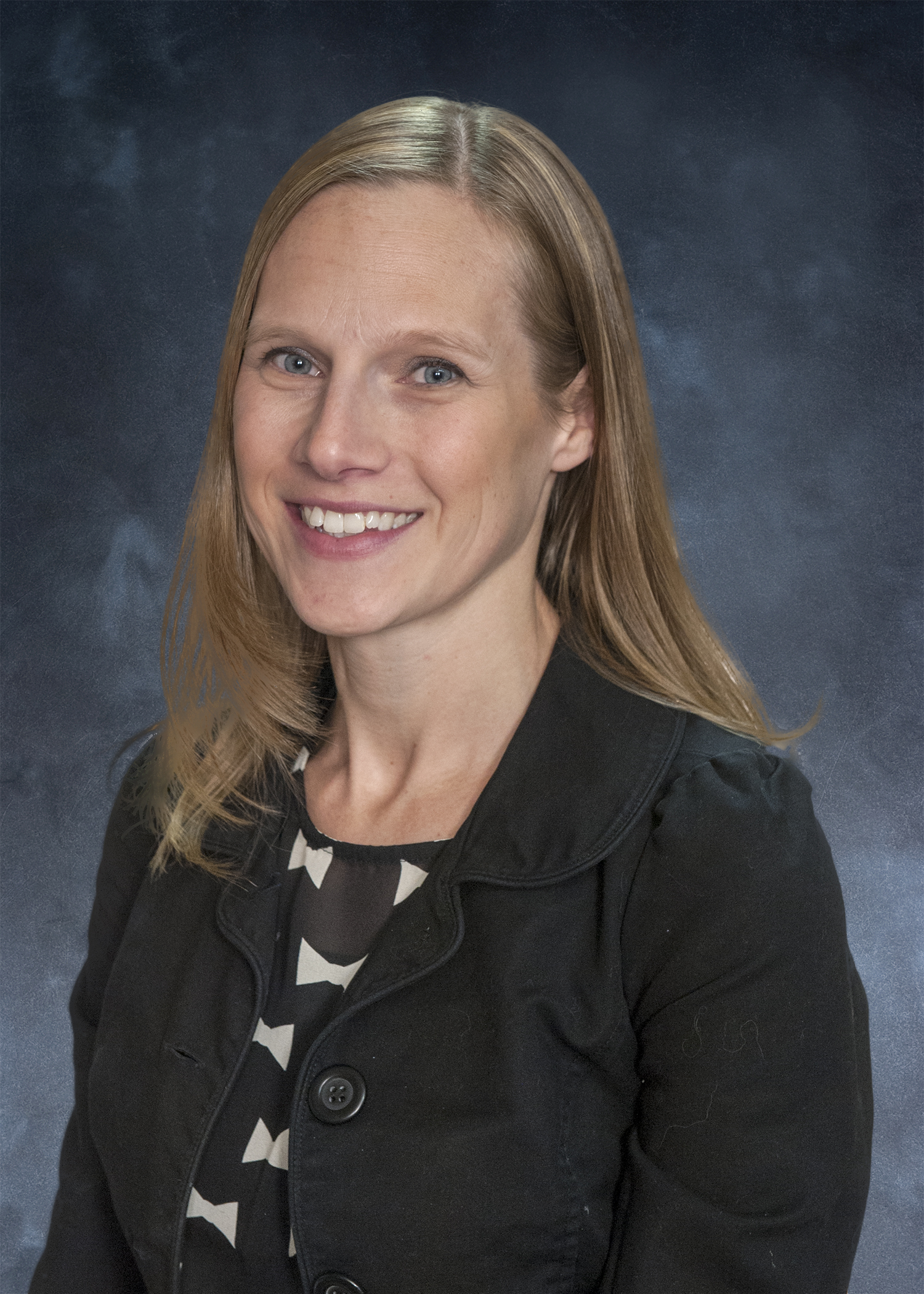 Robyn Zehr, DO, is proud to serve her fellow physicians and her community in the role of Vice Chief of Staff for the next two years. It's no surprise that patients often comment on how Dr. Zehr takes time to listen to their concerns.
"I believe the single most important thing I can do for my patients is to listen," she says. "I have found that many times patients will tell me exactly what is wrong or what they need if I allow them the opportunity to ask the right questions."
Listening is the basis for the partnership Dr. Zehr establishes with each patient. "I love getting to know my patients on both a personal and medical level," she says. "When I understand what goals they have as a person I can individualize their care."
Dr. Zehr's father was a family physician while she was growing up. "I loved seeing firsthand that he was able to help so many in the community," she says. "I wanted to someday provide a service that could make a difference in people's lives as well. I made up my mind early on that I wanted to be a physician."
In her free time, Dr. Zehr likes to explore Colorado with her "adventurous" husband and two children. Her favorite activities are running, rock climbing, skiing, rafting, and spending time with her family.