EMT B-IV – PEN – #1118
Estes Park Health in Estes Park Colorado is a strong independent community owned health care provider that offers comprehensive care comprised of skilled, compassionate caregivers. We are a non-profit critical access resource in our mountain community, providing the full spectrum of care for our friends, neighbors and visitors, from pediatrics to geriatrics. With a persistent dedication to patient-focused care, we continue to score high in patient satisfaction surveys.
Ambulance & Emergency Medical Services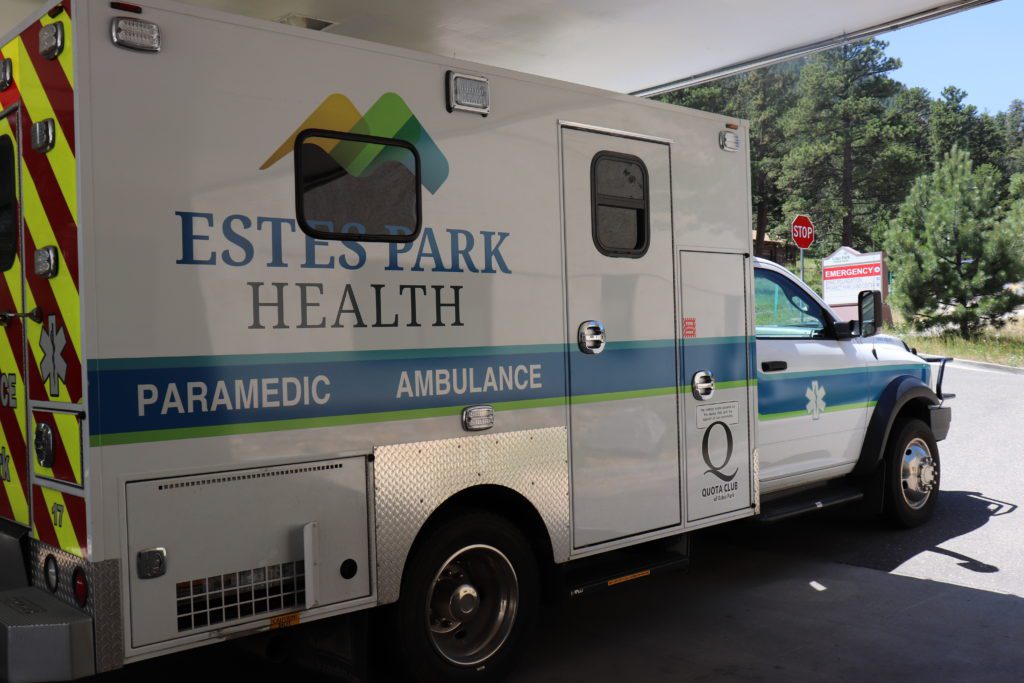 The
Ambulance Department
is owned by the hospital and provides 24-hour Advanced Life Support to our community. From basic care to critical care involving inter-facility transports, our highly skilled EMS paramedics respond to over 2,300 calls each year. Our service area covers over 1,000 square miles including Rocky Mountain National Park, which hosts over 4.5 million visitors annually. The
EMT B-IV
responds to 911 calls and requests for inter-facility transfers; performs emergency care and Basic Life Support in pre-hospital settings and may be asked to perform same functions while assisting with patient care in the emergency room.
SHIFT:
PRN as needed.
POSITION REQUIREMENTS:
High School level or equivalent of education, on-going continuing education required.
Experience can be variable but a minimum of six month preferred.
Current State of Colorado EMT-B certification, valid (COLORADO) driver's license.
Required certifications Healthcare Provider CPR (BLS), IV Certification.  CPR Instructor certifications are preferred but not required.
For further information call our recruiter at 970-577-4458 Monday-Friday, or view our web page at Estes Park Health , or e-mail questions to jobs@eph.org.