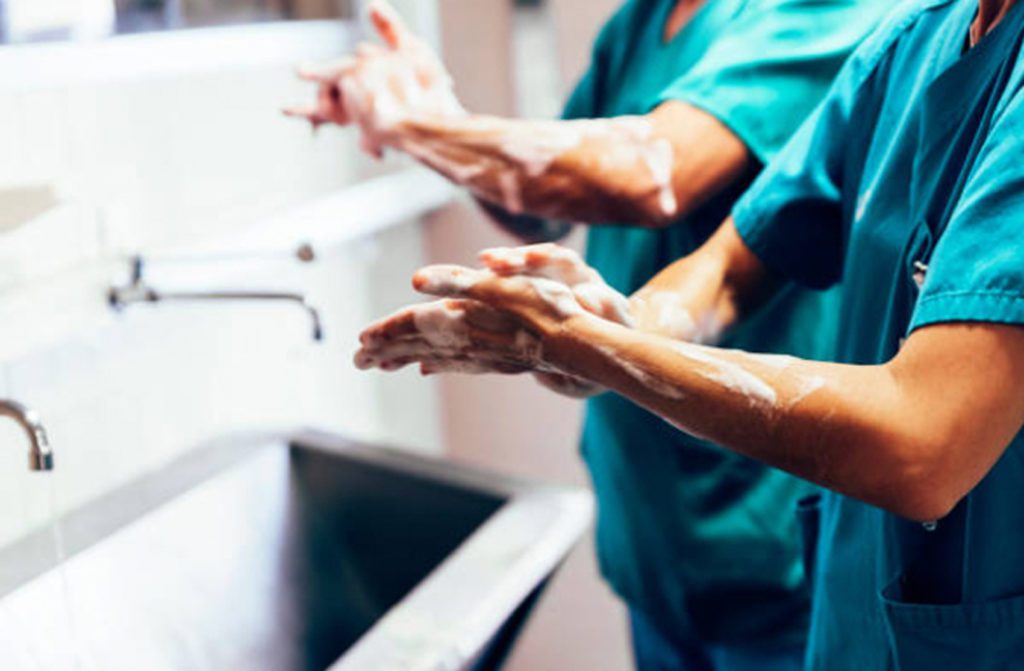 Surgery & Post-Op Healing Close to Home
Sharon is finally considering having gallbladder surgery after years of gallstone pain. Kevin wants to get back to pain-free skiing, so he's decided that a recommended knee replacement will happen this year. Both can get these routine surgeries done with care and expertise right here in their community.
From total hip replacements to hernias to cataracts, Estes Park Health Surgical Services successfully conducts hundreds of surgeries each year.  In fact, an article in U.S. News & World Report finds community hospitals are the ideal place for routine surgeries, keeping patients closer to the support of family and friends.
With Estes Park Health Surgical Services, you enjoy:
Same-day consultations
Quick scheduling of surgeries
Minimally invasive surgical techniques whenever possible
One-on-one care with your surgeon
Dedicated nursing unit
Continuum of care right here on campus, including Transitional/Swing Bed, Home Health and Rehabilitation Services
Total joint replacement of hips, knees, and shoulders
Arthroscopic rotator cuff repair
Anterior cruciate ligament (ACL) repairs
Trauma fracture repairs
General Surgery including gallbladder, hernia, bowel, appendix and more
Gynecological procedures
Bladder suspensions and female incontinence procedures
Laparoscopic and hysteroscopy procedures
Vaginal and Laparoscopically assisted vaginal hysterectomies, designed to be less invasive and result in a quicker recovery than abdominal hysterectomy
Cataract surgery
Gastrointestinal Procedures
Colonoscopies
EGD - esophagogastroduodenoscopy
Pain Management