Estes Park Health's Epic Electronic Health Record at Will Positively Impact Your Care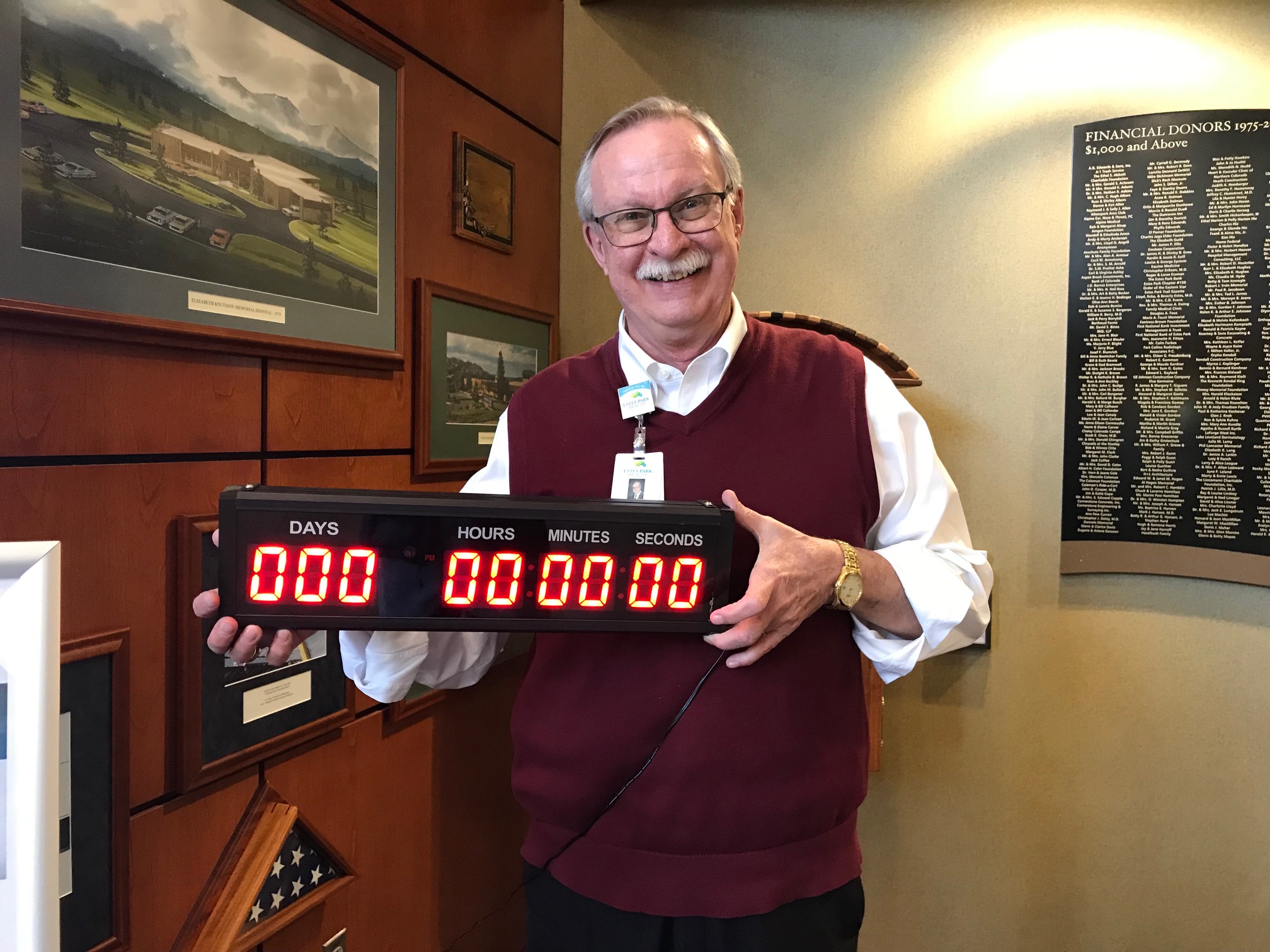 On your next visit to Estes Park Health you will enter the new world of the Epic Electronic Health Record (EHR). The Epic EHR system (Epic.com) is one of the largest patient electronic health record system in the world –  250 million patients have a current electronic health record in Epic.
Epic EHR Improves Continuity of Your Care
Many of our patients at Estes Park Health also see healthcare providers at UCHealth. Prior to November 9, it was not possible to easily share a patient's medical record, but now there is seamless access to clinical charts at both Estes Park Health and UCHealth. Another benefit, to our community and visiting population, is many other healthcare systems around the U.S. and the world also use the Epic system. Your patient record will also be available to physicians using the Epic system if you are out of state, or out of the country.  Being a part of the Epic system will improve quality of and continuity of care for our patients.
Estes Park Health is Using the UCHealth Instance of Epic
After a careful and thorough search, it was decided that UCHealth's instance of Epic would serve our patients and providers best. It is important to remember that while we will be sharing our EHR system with UCHealth, we are and will remain an independent organization. UCHealth's Epic Conversion team has been a tremendous partner in this three-year journey to the Saturday, November 9, Epic Go-Live, and they will continue to support our organization's Epic journey moving forward. When you come in for an appointment during the next month, you will see many people in red UCHealth shirts. These are our Implementation Specialists who are on site to help Estes Park Health staff learn the new system. Once our staff is skilled in using the new system, our UCHealth helpers will head to the next Epic installation.
Be Prepared for Your First Visit with Epic EHR
At your first visit after November 9, 2019, you will need to bring your current insurance cards (medical and prescription), a valid driver's license or ID, and your advance directives, as this information will not be moved into the new EHR. This may be a very good time to revisit your current advance directives and make sure your information is correct. If you do not currently have advance directives, we encourage you to pick up a form available on a table next to the Physician Clinic, fill it out with your family, and bring it with you to your next appointment. An advance directives is an important part of your care plan.
There is more information about the Epic conversion on eph.org/epic.