Estes Park Health Reminds Community of Cold and Flu Season Precautions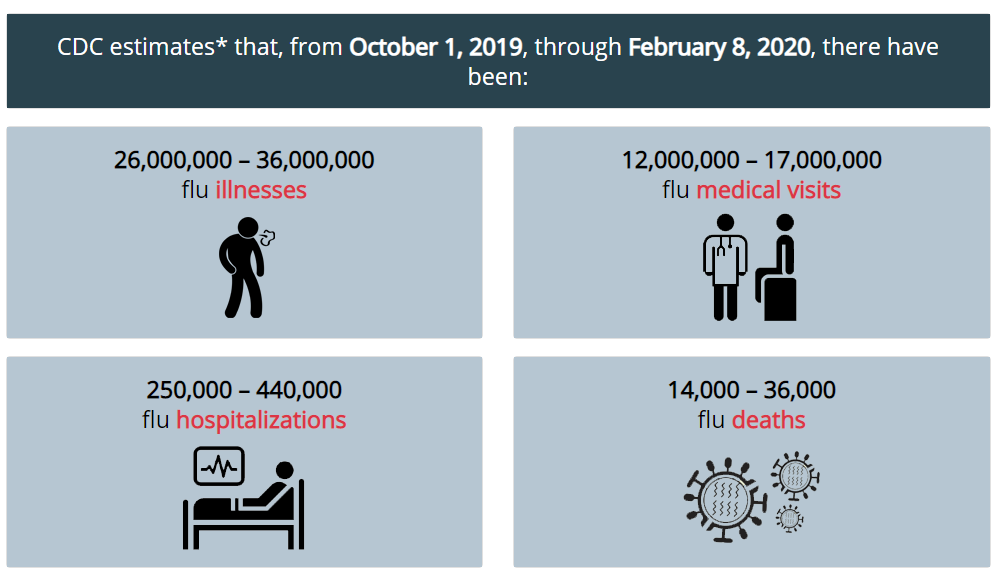 Temporary precautionary limitation on visitation now in place at Estes Park Health. The Living Center is on visitor restrictions until further notice because of an influenza outbreak. 
As the northern hemisphere dips deeper into the winter months, cold and flu season swings into full effect. No community is immune to these annual outbreaks, and in order to ensure the health of patients and residents, Estes Park Health and the Living Center remind everyone of the following guidelines:
No one with any kind of cough, cold, or flu symptoms should come as a visitor to Estes Park Health or Estes Park Health Living Center for non-medical reasons.
If you do have an appointment within the hospital, and are sick, please wear a mask provided at each entryway of Estes Park Health.
Children under the age 13 should refrain from visiting Estes Park Health or Estes Park Health Living Center for non-medical reasons.
Healthy hospital and Living Center visitors are encouraged to use the hand sanitizer available in the lobbies at the hospital, Emergency Department and the Living Center upon arrival and departure.
NO one with any contact of known influenza cases within the past 48 hours should visit Estes Park Health for non-medical reasons.
Since the number of flu cases is currently up among the general population, people with cough, cold and flu symptoms are encouraged to call (970-586-2200) before coming to the Physician Clinic. "With the latest technology, we may be able to help our patients, safely and effectively, from the comfort of their own homes," states Dr. Joseph Lee, Employee Health Physician at Estes Park Health.
As a last reminder, anyone having difficulty breathing or shortness of breath should go directly to the Emergency Department or call 911. For more information visit eph.org or call 970-586-2200.