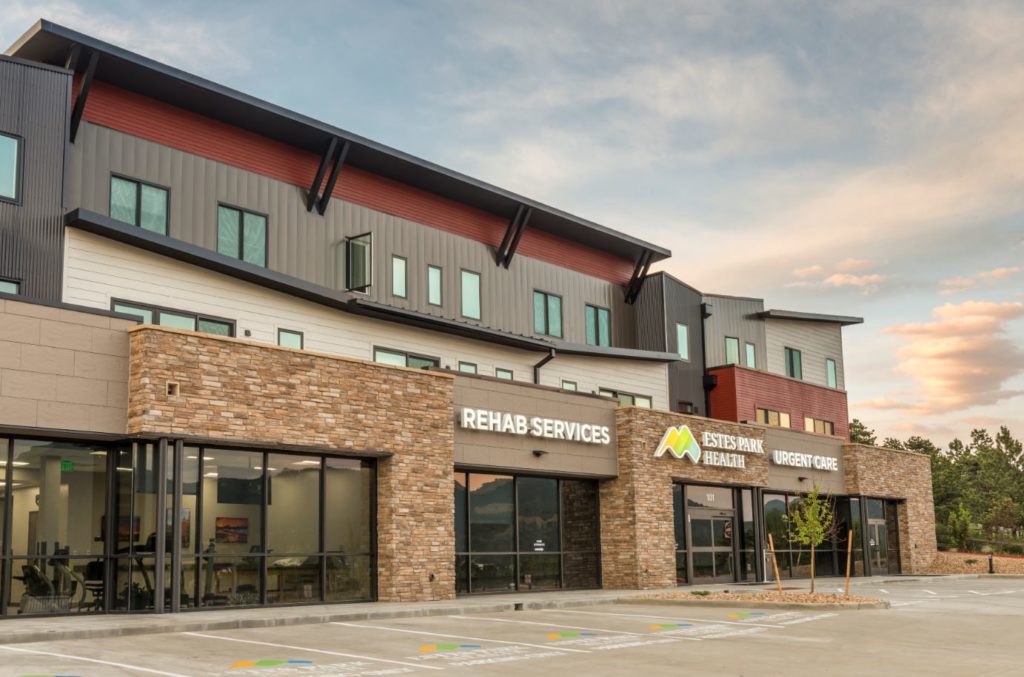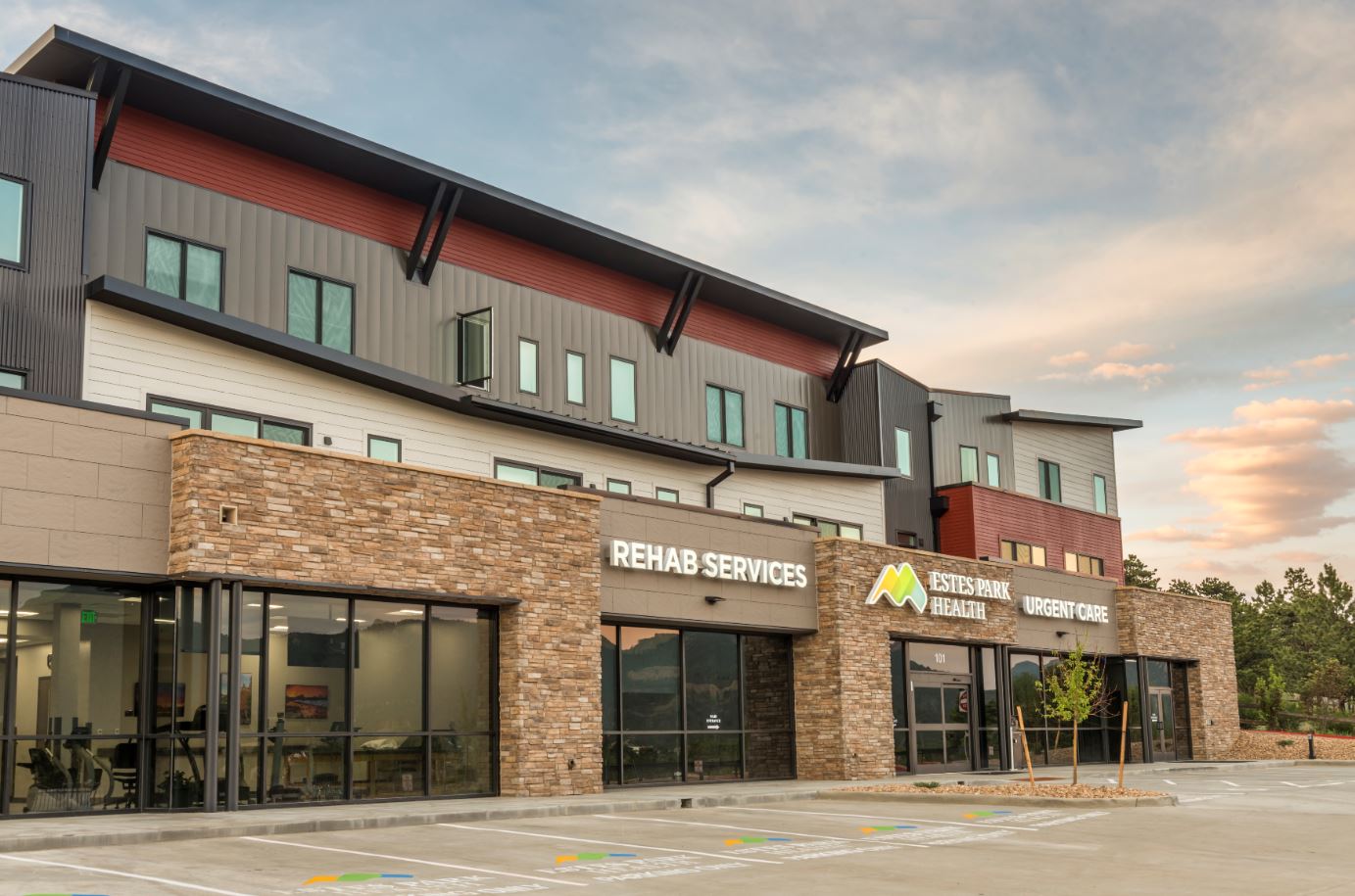 Urgent Care:
When a Bump, Bruise or Break Just Can't Wait
Our Urgent Care center located on the corner of U.S. Highway 34 and Steamer Drive offers the Estes Park community a convenient, affordable way to quickly get care for non-emergent issues, including on the weekends. Patients can expect the same, high-quality care of Estes Park Health delivered at this stand-alone center when you can't wait to see your primary care physician.
Monday - Friday 8 AM - 6 PM 
Saturday & Sunday 8 AM - 6 PM
No appointments necessary
After-hours and weekend care
Costs less than an ER visit
X-ray and some pharmacy
Estes Park Health Urgent Care
420 Steamer Drive
970-577-4500
Think Estes Park Health Urgent Care for your same-day medical needs - YouTube
---
Where To Get Your Care
Not sure where to get your care? Know the difference.
Primary Care (at Physician Clinic 555 Prospect Ave)
When to go
Your primary care physician or doctor is your 1st line of support when seeking health care
Hours
Monday - Friday 8 am to 6 pm
Saturday & Sunday 8 am to 6 pm
Ailments/
conditions treated
Allergic reactions
Asthma/difficulty breathing
Altitude sickness
Behavior concerns
Burns (minor)
Constipation w/o severe pain
Cough/cold symptoms
Cuts (minor)
Dehydration
Diarrhea
Ear Pain
Fever
Fever (infants 8 weeks of age or younger)
Headache (mild to severe)
Immunizations & flu shots
Rashes
Sports Physicals
Urinary tract infections
Vomiting
Average cost $
Urgent Care (at 420 Steamer Drive)
Emergency Care (at ED 555 Prospect Ave)
If you are experiencing an emergency, call 9-1-1. For all other cases, before you go anywhere, call your insurance provider to determine what is covered by your plan. Most insurers offer a "Nurse Advice Line" that can direct you to the right level of care based on your health issue.