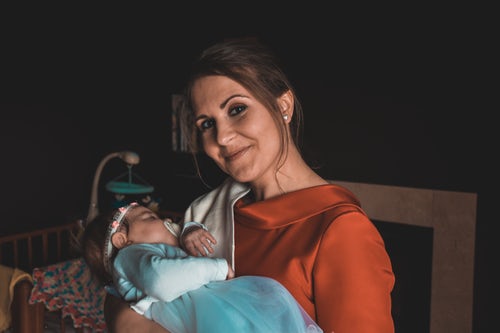 Estes Park Health is a leader in Maternal Care. Recently a highly publicized article in about gaps in Maternal Care appeared in USA today.  The Birth Center strives to provide the highest quality, safest care possible to each patient and family entity.  To do this our nurses and doctors have formed a Perinatal (around the period of birth) Council that meets on a quarterly basis throughout the year.  The Council reviews all delivery statistics, policies, procedures & practices, case reviews, and quality data.  The result of this collaboration is to ensure that our practice follows the leading national standards set out by ACOG (America College of Obstetricians and Gynecologists), AAP (American Academy of Pediatrics), AWHONN (Association of Women's Health, Obstetric, and Neonatal Nurses).  These three are the national bodies that set the standards in the care of pregnant, laboring and post-partum woman, and all phases of the newborn.  Leading practices are researched, discussed, and implemented within these guidelines.
Hypertension
For the past year Estes Park Health has been following the California Maternal Quality Care Collaborative  "Bundle" (a group of care processes, protocols and practices) focused on managing early warning signs, and subsequent patient conditions to prevent Maternal Hypertension, and we are well ahead of most national practices.

Hemorrhage
Estes Park Health has completed the implementation of the Post-Partum Hemorrhage "Bundle" focused on early identification and management of excessive bleeding after delivery that can result in maternal death.