Dr. Mize joins Estes Park Health in Internal Medicine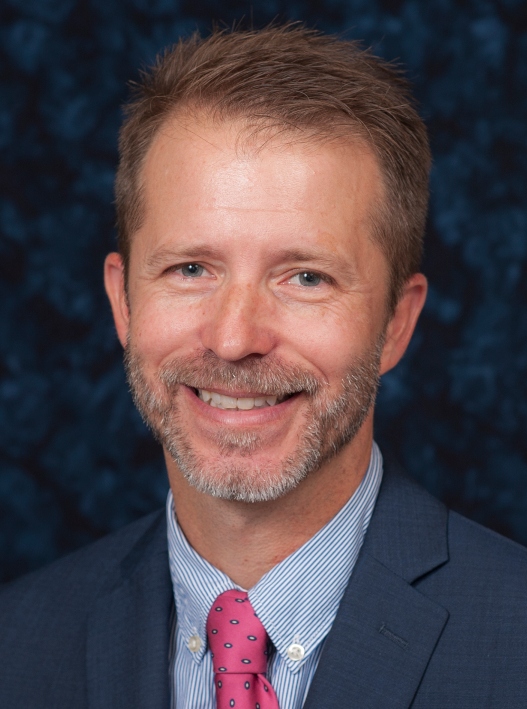 Estes Park Health is proud and excited to announce Nicholaus Mize, DO, has joined the Estes Park Health Physician Clinic. His plan of practice is Internal Medicine Primary Care and Palliative and Hospice Medicine. Dr. Mize is Board Certified in Internal Medicine and Board Eligible in Palliative Care. Dr. Mize wants the Estes Valley community to know:
 You can count on him to:
listen and ask questions
create a clear path for attainable health goals
be honest with you
"I want my patients to know that medicine is a fluid science. Medicine changes daily because of the ever-increasing data, and creativity. I am always learning and will apply my knowledge to the best of my abilities to aid my patients through their lives."
 "I promise my patients that I will have open and honest conversations with them," Dr. Nicholaus Mize says. "I will listen to gain knowledge of their health expectations."
"I became a doctor so that I could take what I've learned through my education and teach it to others," Dr. Mize says. "It is my deep desire to be part of improving the human condition."
Patients of Dr. Mize will quickly learn that he will work with them to establish a health journey made up of small achievable goals, while keeping their eye on the end goal of better health.
"I will tell my patients to focus on their small goals and work to improve one part of their health every day," he says. "And, by working together with open and honest communication, I believe they can reach their goals."
Dr. Mize received his education and training in the following places:
Fellowship in Palliative Medicine at University of North Texas Health Science Center, Fort Worth, TX
Residency in Internal Medicine at Medical City Fort Worth, Fort Worth, TX
College of Osteopathic Medicine, Rock Vista University, Parker, CO
Dr. Mize says he really enjoys reading (not text books), skiing, hiking, cooking and listening to music. For more information about Dr. Mize, please visit https://providers.eph.org. To schedule an appointment with Dr. Mize, you can call the Physician Clinic at 970-586-2200.