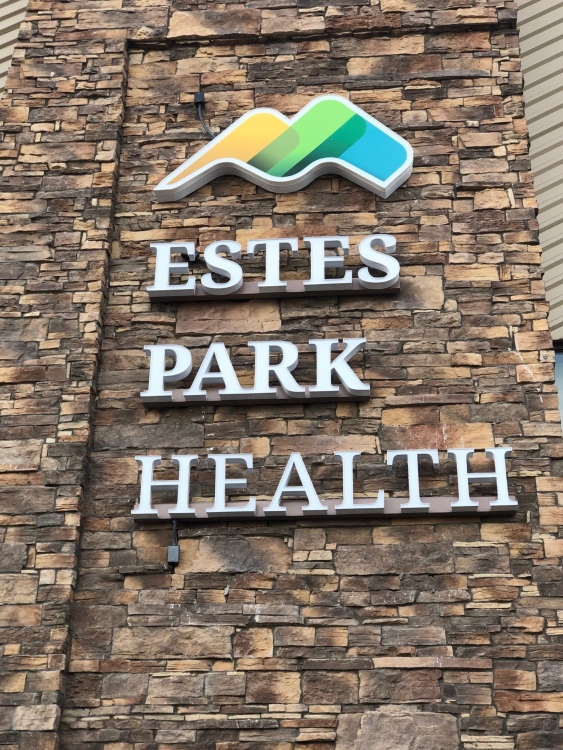 The Estes Park Health Board of Directors has selected the healthcare executive search firm B. E. Smith as their partner to identify the next Estes Park Health Chief Executive Officer (CEO).
B.E. Smith ( https://www.besmith.com/ ) was recently named Modern Healthcare's top healthcare executive search firm for 2019 based on the total number of candidate placements. This was the fourth year in a row and eighth time in 11 years that they were at the top of Modern Healthcare's rankings.
B.E. Smith is part of AMN Healthcare, which successfully placed 983 Senior Healthcare Executives across 47 states in 2018.  As a measure of their confidence in their ability to successfully match candidates with organizations, they provide a three-year guarantee on their CEO placements, and more than 90%+ of their placements have remained in their position beyond the guarantee period.
Mick Ruel, Vice President of Executive Search, will be leading the B. E. Smith team effort.  He is the practice leader in rural and Critical Access Hospital executive search efforts within the firm.
B.E. Smith was selected after a search that started with a list of 38 national healthcare executive search firms. This list was reduced to 11 firms based on recommendations from multiple sources and reviews of their on-line information. Of the eleven, seven were asked to submit proposals for the CEO search, and reviews of the proposals resulted in three finalist firms.  The finalists were asked to respond to 23 questions and were interviewed.  Based on this competitive process, B. E. Smith was selected as the best firm to work with Estes Park Health on the search for their next CEO.
The next step will be an onsite visit by the B. E. Smith team to understand current Estes Park Health culture and the needed CEO attributes. They will meet with the search committee, physicians, the Board, Estes Park Health management groups, key stakeholders in the community, and have an
open forum with all staff for their input on what is needed.  The result will be an Executive Position Overview describing the Estes Park community, Estes Park Health, and the CEO position.
All candidates for the CEO position, whether from inside Estes Park Health or the result of the nationwide search, will go through B. E. Smith and experience the same evaluation process.
Please send any questions about the CEO search to info@eph.org.
The General Public is invited to talk with B.E. Smith representatives on October 2, 2019, from 4:00 p.m. to 5:00 p.m. in the Estes Park Health Twin Owls conference room located near the Estes Park Health Living Center.